Janet Sternburg . Photography
________________________________
USC Fisher Museum of Art Showcases Janet Sternburg: LIMBUS, an exhibition exploring works by the visual poet

Visionary and recent works beginning with Sternburg's first encounter with photography in 1998 in Mexico
where she began to work without manipulation to capture the layers of inner and outer experience
Opening on September 18, 2018
________________________________
It would be way too easy to state that by taking pictures of reflections
she is reflecting on the act of seeing,
and is proving that cameras can make the invisible visible.
Oh no, it is way more complex than that!
Some of her photos make you really dizzy, you get totally lost in them.
The Cheshire Cat is grinning at you at every corner
as you enter this cabinet of mirrors.
– Wim Wenders on Janet Sternburg
LOS ANGELES (July 23, 2018) — USC Fisher Museum of Art proudly announces LIMBUS, a solo exhibition by photographer Janet Sternburg, visual artist, author of books of essays, memoirs and poetry, and educator. The exhibition, organized by the USC Fisher Museum of Art, opens on September 18, 2018 and runs through December 1, 2018.

"Limbus was defined," writes Sternburg in her artist's statement, "by the Renaissance physician Paracelsus to describe a hem in the universe between body and spirit. In its current usage," she continues, "it is the name of the rim of the cornea where the pupil meets the white of the eye. It is the home of infinitely generative stem cells that cross the limbus to maintain and replenish the cornea." To embody this multi-faceted metaphor for the exhibition, Sternburg has made a limbus for each of her 74 by 48 inch photographs where traces within each image cross the limbus border. 

Sternburg's central concern regarding her photography has been to show an interpenetrating and layered world. Believing that the separations that define much of the physical and political world are not necessary to recreate in photography, Sternburg opens herself and her viewers to a new way of seeing where ambiguity and complexity prevail. She works with single-use and iPhone cameras. With closer viewings, the many conjunctions of Sternburg's images yield mysterious and captivating passages. Multiple stories hover outside the frame and images emit their own light. She approaches photography as a poet.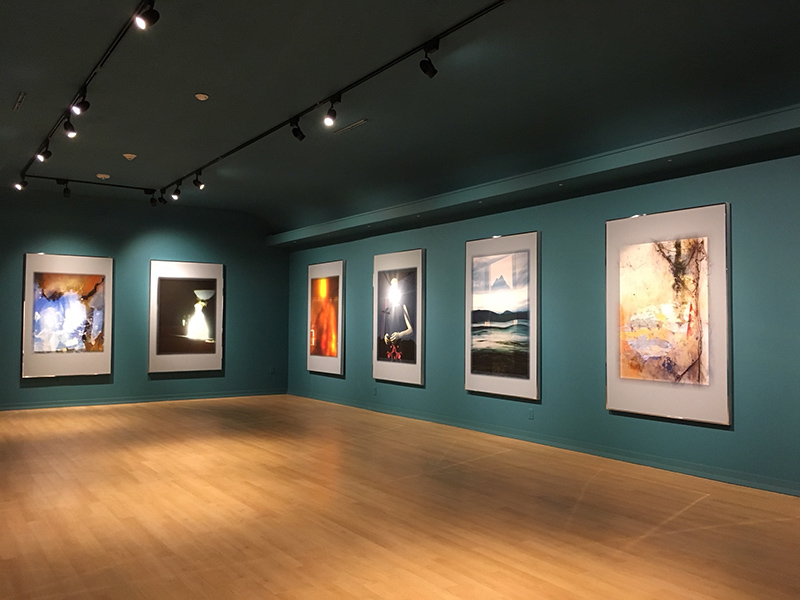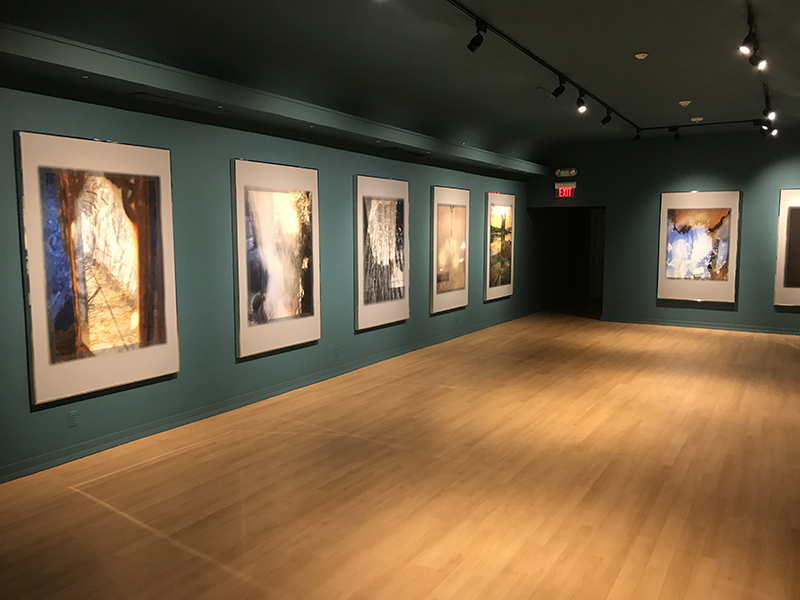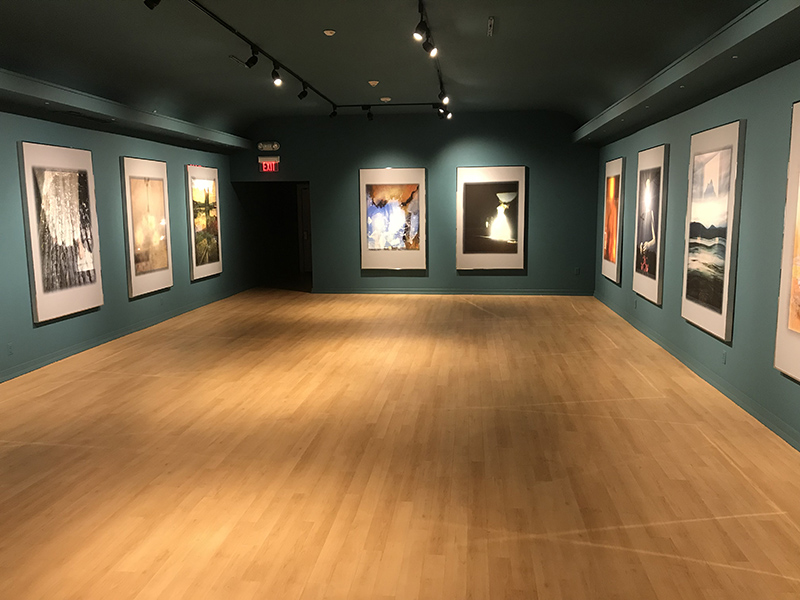 ________________________________
Following the Fisher show, Sternburg is continuing to work with the idea of LIMBUS: "It is such a rich metaphor." She was asked to be part of RE-FEST, the annual conference of CultureHub, a performance and educational network of artists started by LaMama Theatre Club in New York and now with centers throughout the world. The theme of this year was Regeneration. For it, working with collaborators in the Los Angeles center, Sternburg made this video which expands on her thinking and asks what artists and thinkers can do in this time that is so in need of regenerative metaphors.
...